Cement Rendering
With years of experience under our belt, we are here to offer you cement rendering services – the quality of which stands hardly rivalled in Australia today. There are times when quality cement rendering is all you need to see your home transform right in front of your eyes!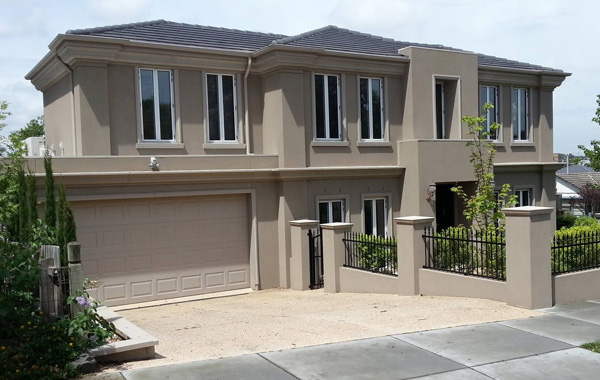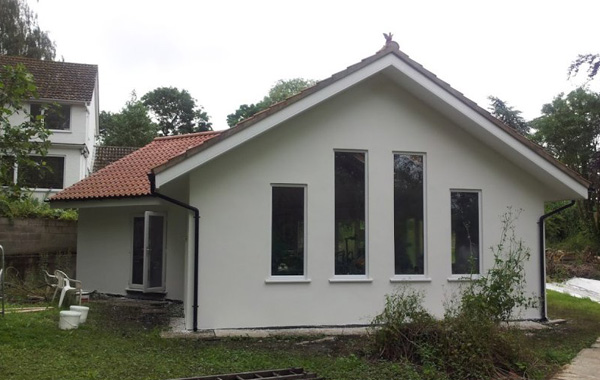 Bag Render
Access our superior bag render services if you're actually looking for a quick and fuss-free weatherproof shield for your home. Our previous projects serve as the greatest stamp of our credentials. Contact us for top quality finishes within affordable price brackets.
Acrylic Render
We suggest acrylic render for everyone particularly looking for higher resistance and strength. Depending on your needs our specialists can also guide you about mixes that are particularly geared towards providing smoother finishes. Our team has substantial experience of delivering finishes for projects of diverse volumes.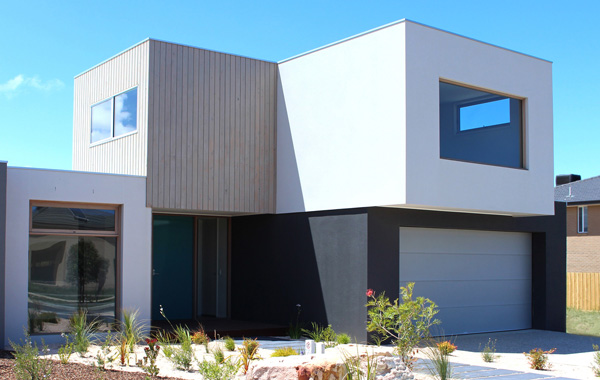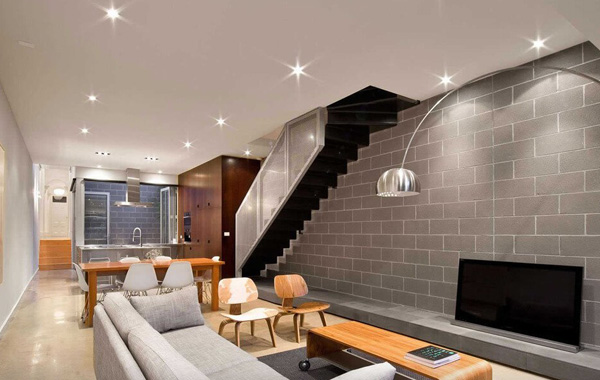 Renovations
Our forte is clearly defined by our unflagging passion for work and of course unassailable domain expertise. With years of experience in delivering some of the most stunning renovations in different parts of Australia, We are a name you just cannot miss!
New House
We extend our extensive rendering services to new houses as well. Are you looking for rendering services to beautify your new house or to shore its strength up? Regardless of how diverse your needs are, we will cater to them with marked ease! Get in touch with our representatives for quotes!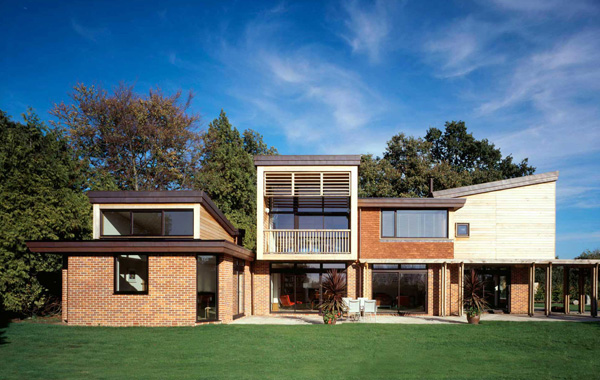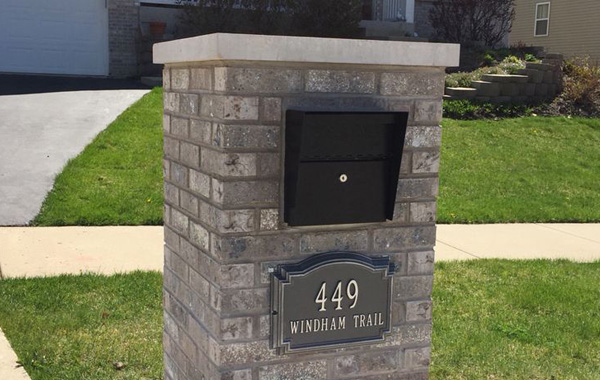 Mail Boxes
You can contact our team for complete mail box plastering and rendering services. When it comes to mail boxes, we provide complete brickwork rendering after examining individual client needs thoroughly. Do contact us for further assistance regarding quotes and mode of work.
Blue Board
Our proficient team has intimate knowledge about texture paint coatings designed to give a new lease of life to blue boards across Australia. Our comprehensive decorative rendering services have been hailed by the most prudent locals around. Are you looking for attractive blue board coatings as well? Get in touch with us for details!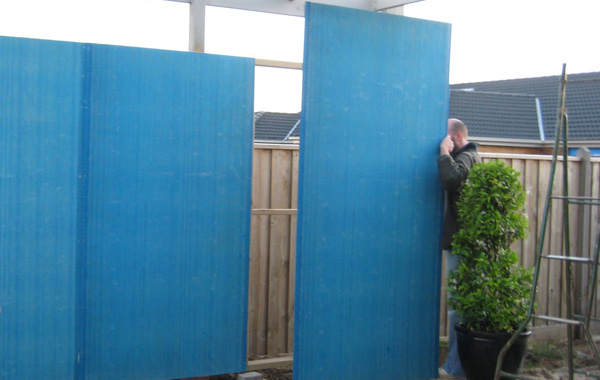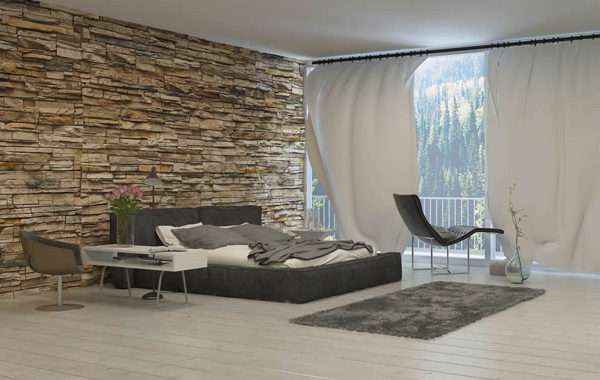 Feature Walls
Don't look beyond us for the most beauteous of feature wall finishes imaginable! The feature walls rendered by us have consistently drawn praises from the fussiest of quarters. Do check out our gallery for further reference. Trust us to bring you the best of decorative and functional finishes!
Render Repairs
Consult our comprehensive domestic render repair services for a neat and contemporary look. Our professionals have been providing comprehensive render repairs for the most stunning transformation of homes imaginable! Rendering homes are one of the most delightful realities of the Australian real estate and we're here to serve your needs with ease.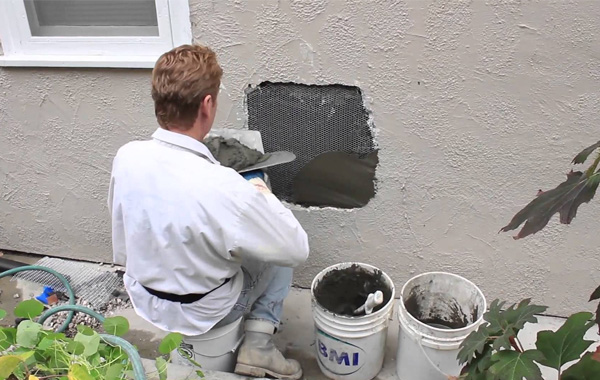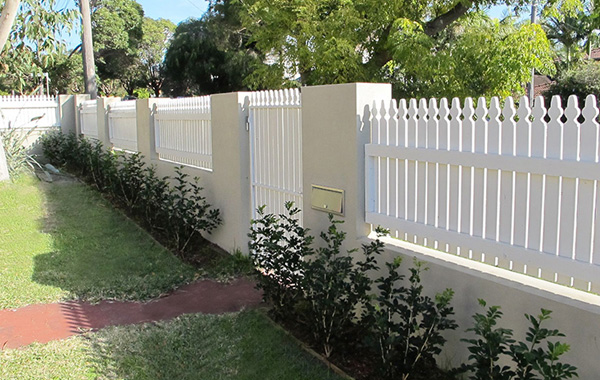 Fences
We are adept at providing cost-effective, durable and the most versatile finishes imaginable. The fences thus rendered by us are capable of adding a brand new look to your property. Why would you even waste money on "cumbersome" brick and mortar when you have the fuss-free sleek rendered fences to do the job for you?
Heritage Cement Rendering
Besides supreme acrylic and cement rendering services, we also offer quality heritage cement rendering with charming results backing our portfolio. If you are looking for the most stunning renderings without spending a fortune do get in touch with us! We committed to 100% customer satisfaction.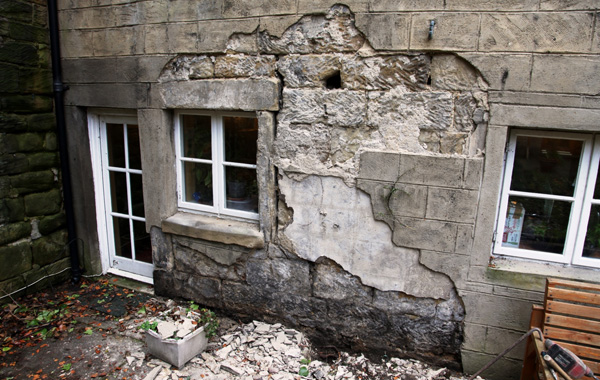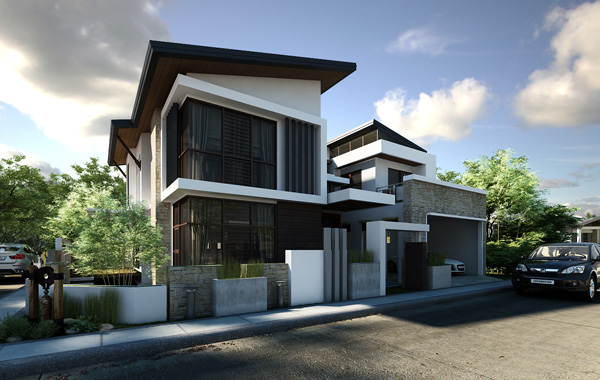 Exterior House Rendering
Exterior house rendering is sought by homeowners who are actually looking forward to shore up resistance of homes. With us by your side – the best virtues of beauty and functionality are guaranteed! Check our gallery for the choicest finishes.
Garden and Retaining Walls
Trustworthy, cost-effective, easy access to experts – that's what we promise its esteemed clients across the length and breadth of Australia. We specialise in garden and retain walls rendering. Our expertise is best exemplified by our versatile gallery of work.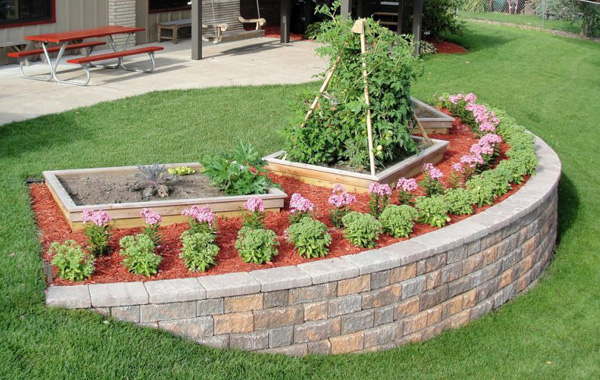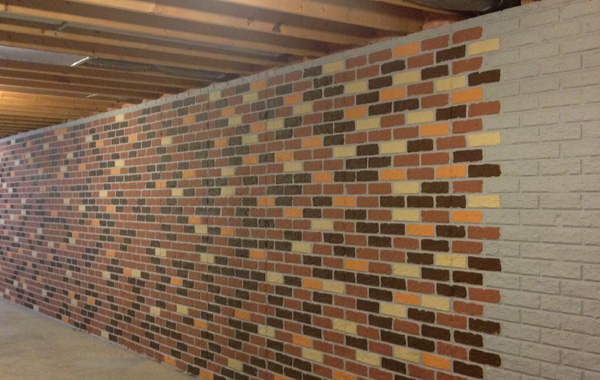 Painted Block or Brick Walls
Our quest for supremacy continues with our diverse rendering and painting solutions. Painted block or brick walls make a crucial part of our diverse portfolio of rendering and painting services. We have been associated with quality work for years.
Old Houses
Our wide array of rendering and repair services has the power to transform the most shabby-looking old houses. Just spell out your needs to us and we will suggest mixes that are best suited for functionality or beauty or both. We are experts in both interior and exterior rendering.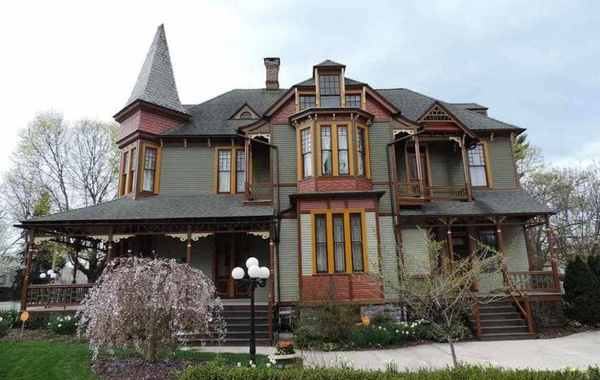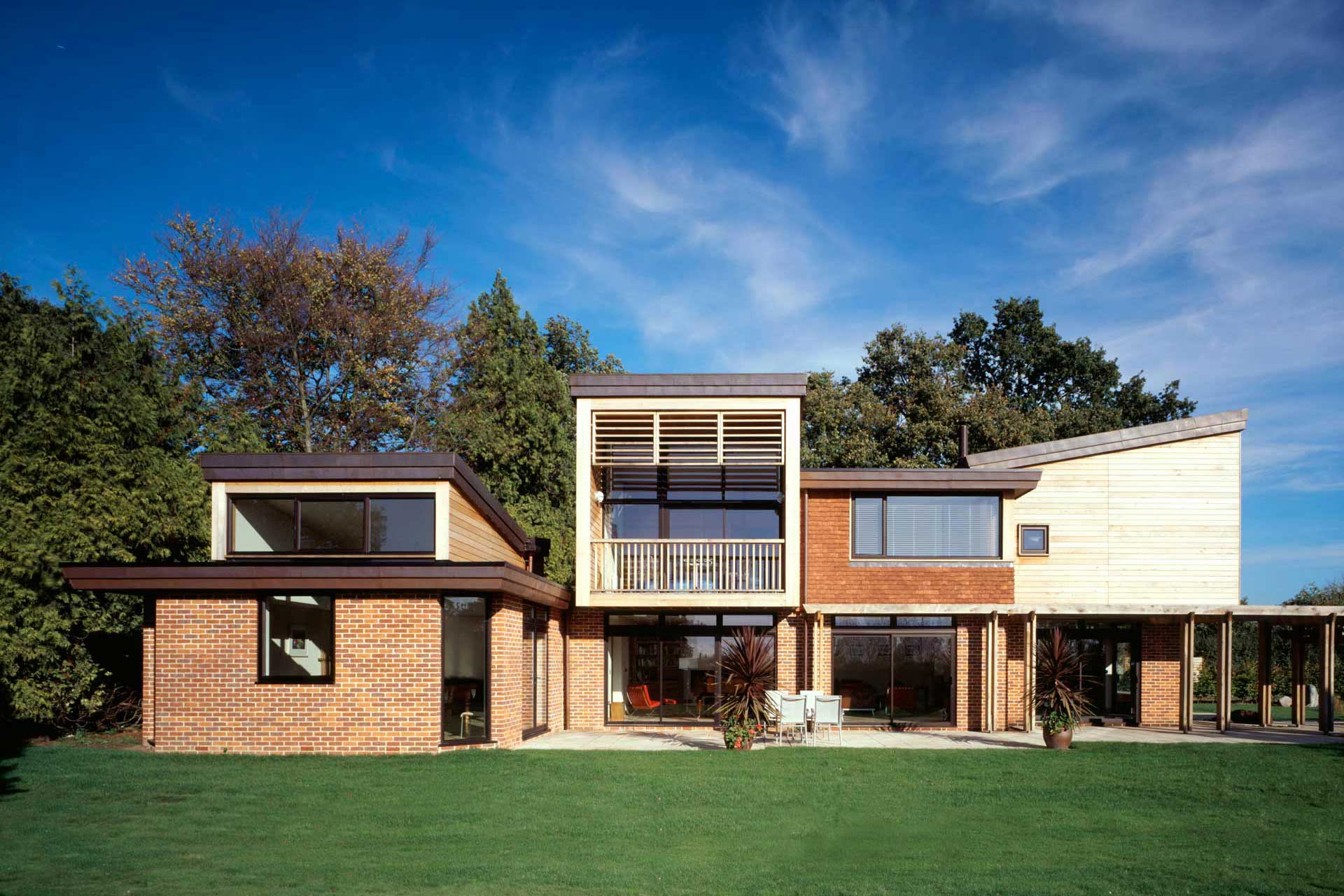 Hebel
For those looking for sustainable homes, we suggest the very high performance Hebel rendering services provided by us. We remain eternally committed to bringing the best of cost-effectiveness, functionality and beauty. Hebel surfaces are best to resist water ingresses.